About Us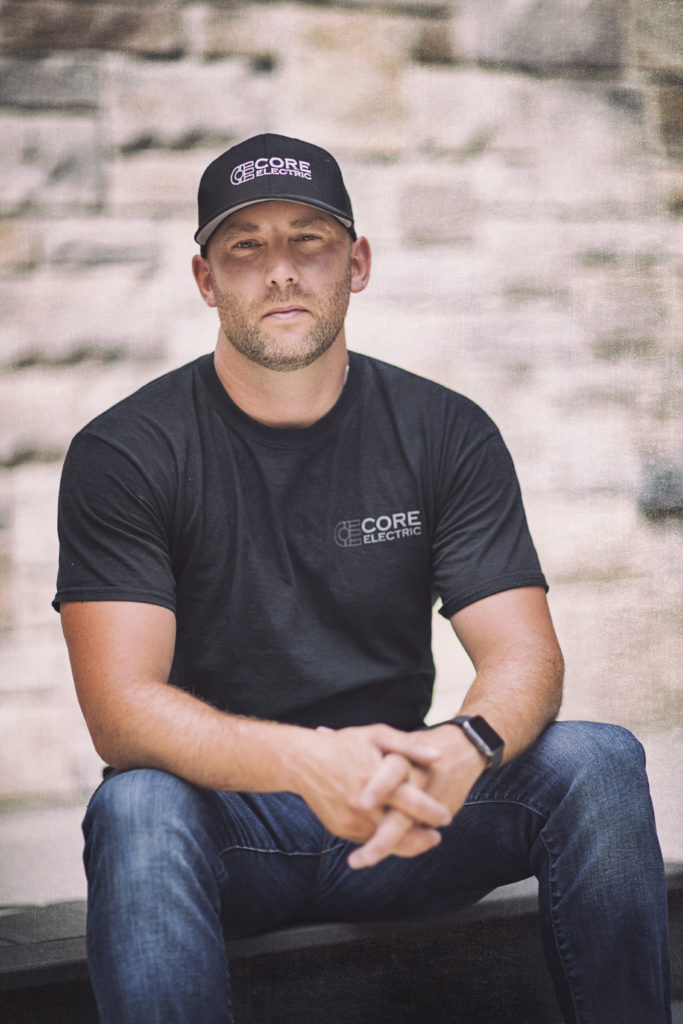 Are you currently looking for a capable Guelph electrician for your electrical works? It isn't advisable to simply pick out one from a random list you see online- it pays to check out the electrical company's profiles, Guelph electrician reviews and some other qualifications such as insurance information and proper licensing.
In other words, you'll need to carefully choose a Guelph electrician that can meet or even exceed your electrical needs, whether it be for commercial or residential purposes. If you're unsure on how to choose a licensed Guelph electrician, then here are some tips and guidelines you can follow:
1. Check the Guelph electrician's qualifications. Is he or she licensed by the ESA? They should be able to provide a license number given by the ESA to prove they are reputable.
2. Does the Guelph electrician have the necessary paperwork? Aside from the license number, we recommend asking the electrical contractor for insurance certificates, inspection papers and the required permits for the electrical work you need performed.
3. Do a quick scan of the company's online reputation. Do they have good reviews online? What are people saying about them? Ask either family or friends and see if they have had a good experience with a particular electrician.
4. Ask the Guelph electrical company for references of satisfied clients they had in the past. An excellent, customer-centric business will be able to provide a list of happy, loyal customers.
5. See if the company has a main website and an active social media presence. It's easy to find a suitable contractor who provides electrician services on the web- just look for one who strives to be known and promote their brand in a pro-active manner.
6. Finally, remember that the cheapest electrical services in the Guelph area isn't necessarily your best bet. Don't just pick out the company that offers the lowest price. Do your research and pick out the most suitable contractor based on reviews and services offered.
Why Choose Core Electric As Your Guelph Electrician?
Our company is happy to tell you that we meet all of the qualifications stated above. Our electrical contracting company is fully licensed, insured and based in Guelph, Ontario. We specialize in residential and commercial electrician services in Guelph and nearby towns Milton, Waterloo, Cambridge and Kitchener.
Like a good electrical contractor, we also provide emergency electrical services whenever you need help with your residential electrical problems. Our professional Guelph electricians are always on time and we always provide high-quality electrical services that you can count on!